Name: Kitteh Katt
Alias: Ellie
Status: Member
Join Date: 09/15/13
Last Logged In: 03/09/14
Skin: Shinigami_HPB
Links:
blog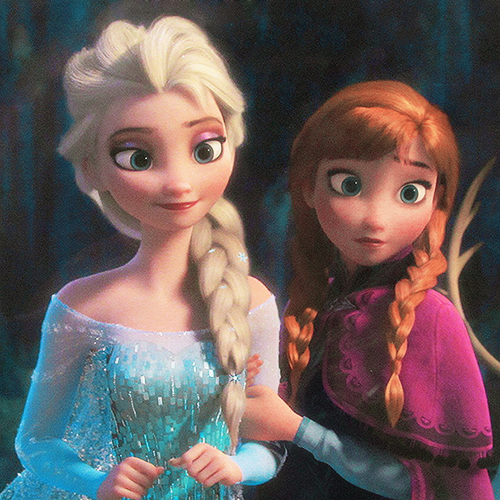 Hallo!
My name's Ellie. :)

† Bio †

Awkward. Writer. Singer. Unicorn. Cumberbabe. Poet. Pegasister.

† Current†
Music: STYLE FIVE, Macklemore + Ryan Lewis, Bel Heir
Movie: Disney: Treasure Planet
Novel: Zombies Vs. Unicorns, Various
Author: John Green
Food: ALL THE FOOD. EAT ALL THINGS.


~
There's only two kind of men in this world, Mr Hansen, two kind of men, only two! One that likes Power Rangers and the other that doesn't like Power Rangers!
~ Jon to Arin // Game Grumps ~
---