Name: Shade
Alias: Ri, Z
Status: Author
Join Date: 01/02/08
Last Logged In: 08/29/14
Skin: Shinigami_HPB
WARNING!
Entering Shade territory!
---
Shade is a 20 year old female attending college for Civil Engineering and Spanish. She is also part of the rock climbing team at her university. She has been writing stories for fourteen years! Her dive into fan fiction occurred nine years ago, and she hasn't looked back.
Shade is a very allusive writer. She surfaces most often during school vacations. Occasionally she can be found during the school year, but it is highly unlikely.
---
NEWS - 20 August 2014
I was bored… so I redid my profile. :3
I am turning all of my writing focus to
Words Whisper, Actions Scream
.
School starts August 25th for me. So I will get as far as I can on chapter 7 in the next week. Whatever is left to write will probably be completed over Thanksgiving break.
---
PROJECTS
Active:
Words Whisper, Actions Scream
- Reader X Volkner
- Pokémon
- Chapter 7: 100/4000+ words
Future:

The Other Princess
- Reader X OC
- Fantasy
- Once a tateur girl turns 18, her father will pick a mate for her. Sometimes they're arranged ahead of time, and sometimes the daughter brings home the man and her father gives his blessing. It doesn't matter to your father that you don't have the ability to shape shift. It's past time for you and your sister to be mated to men he can control. It wouldn't do for a princess to have a mate that might try to overthrow the king...

On Hold:

Sugar Cookies & Birthday Candles
∞ WWYFF (2 guys)
∞ 2.75 of 7 Chapters Written
∞ Will Return... Eventually...
---
OTHER ACCOUNTS
-
AO3
-
Fanfiction.net
-
FictionPress.com
-
FOS-FF.net
-
GotVG
-
Luna [Here]
-
Quizilla!
ALL accounts that I use should have a link to THIS account AND appear in the list above.
Please let me know if you find my stuff on an account that doesn't link here and/or isn't listed above. Thank you!
---
I reserve the right to remove anything from this or other accounts of mine without prior notice or warning. :3
Icon © Me, December 2011. (Can be found on my DevArt account).
WWAS Banner by Rei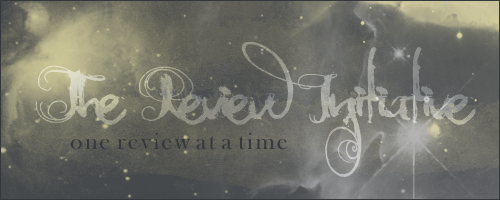 Psst! Can you tell I'm an engineer? xD