Name: bkl
Alias: bkl
Status: Author
Join Date: 03/06/06
Last Logged In: 04/06/13
Skin: Shinigami_Blue
Contact:
lee_i_lauren@yahoo.com
Links:
BKL
*HUGS* TOTAL!
give bkl more *HUGS*
Get hugs of your own
News:
After alot of time and serious thinking, I'm still not satisfied with Faerie Lessons. I'll be going through the re-writing process for it again.
Hello everyone, sorry for the long departure from updating. My computer bit the dust, and I just got a new computer today. I'll get to updating real soon, so hang in there! XD
If you scroll down to my new stories section on this profile, you'll find an interesting piece of information XD

You May call me:
Bkl, kiss-chan, kupo-chan, or nin-chan
Updated:
Le gasp, I've finally updated something!
What's Crackalackin'? Is now up to sixty two chapters. :3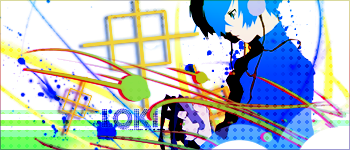 New Stories:
Working on a collabrative persona3 one-shot with Dark-heart, watch out for it because
it will be epic!
Fluff, angst, and crack.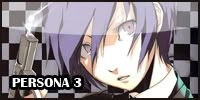 About Me:
I'm 20 years old. I love to read and write, I love anime and manga. I like to draw. I have a huge love for animals. I love playing video games.